Whitnash 50th Church Anniversary
Webteam

:

3rd October 2017 11:50am
Whitnash Methodist Church
are celebrating their 50th Church Anniversary, with Cafe-style worship on Sunday 15th October at 10:30 am, followed by a bring and share lunch.
Come and help them celebrate.
All are welcome especially if you have had any links to Whitnash Methodist Church.
Other stories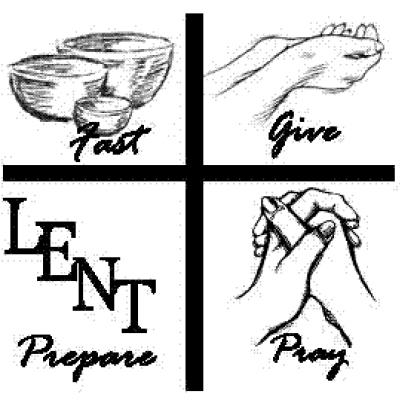 Webteam: 21/02/2018
Ten Squared Bible Study for Lent 2018Lent is a time for reflection and re-evaluation of our life of faith. It is often a time when we look to delve more deeply into what the Bible has to say to us.Many people join study...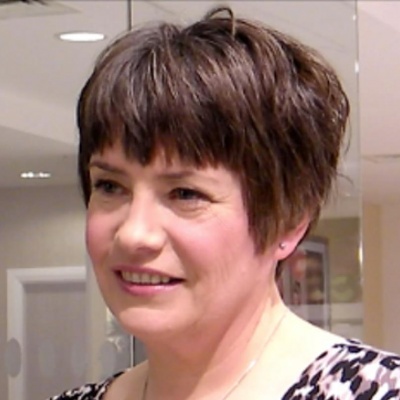 Webteam: 09/02/2018
Sabbatical : To be a PilgrimThe third Sabbatical in the Circuit is underway. Rev Barbara Greenwood who has pastoral responsibility for Warwick and Whitnash Churches left behind all Circuit and Church responsibilities at...