Whitnash 50th Church Anniversary
Webteam

:

3rd October 2017 11:50am
Whitnash Methodist Church
are celebrating their 50th Church Anniversary, with Cafe-style worship on Sunday 15th October at 10:30 am, followed by a bring and share lunch.
Come and help them celebrate.
All are welcome especially if you have had any links to Whitnash Methodist Church.
Other stories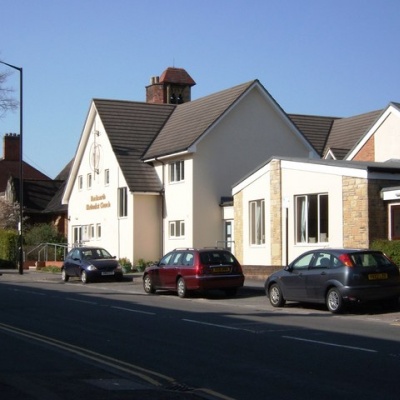 Webteam: 14/08/2018
MHA EVENT: FOR ALL OUR TOMORROWSCreating a better life for older people and how together we can make a differenceThursday 16th August 2018 from 10:30am — 1:30pmatKenilworth Methodist Church, Priory...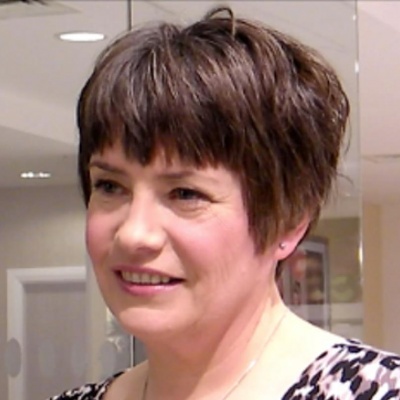 Webteam: 26/06/2018
Rev Barbara Greenwood has completed her Sabbatical and is now back in the Circuit. She has provided an account of her pilgrimage which formed a large part of her Sabbatical, which you can read here...