Welcome to the Mid-Warwickshire Methodist Circuit
Thirteen Churches working together in Mid Warwickshire.
Mission Statement
Encouraging and supporting people:
To be open and responsive
To God
To each other
To the world
Links to Sermons
Ascension: What Next? — Mission after Ascension
We now have a new page on the website for easy access to sermons
#Mid Warwickshire Circuit Policies:
Christian Aid - Big Brekkie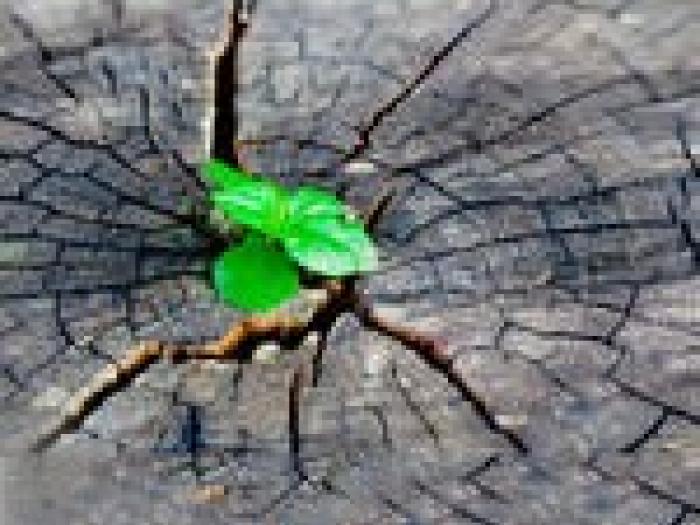 Circuit Renewal : Ten squared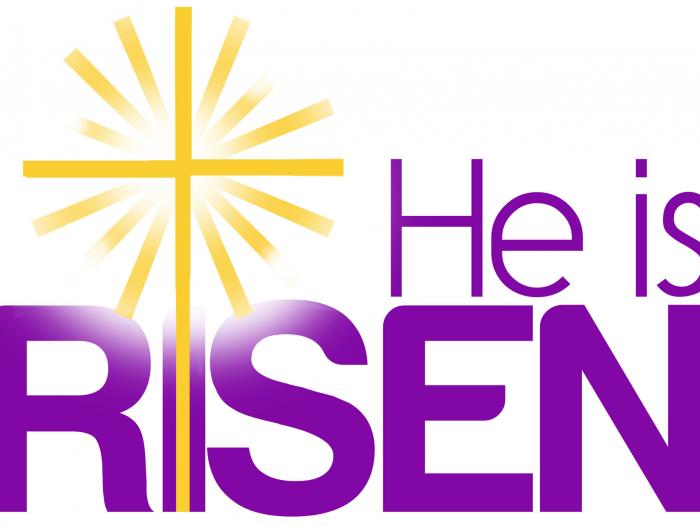 Easter Carol Service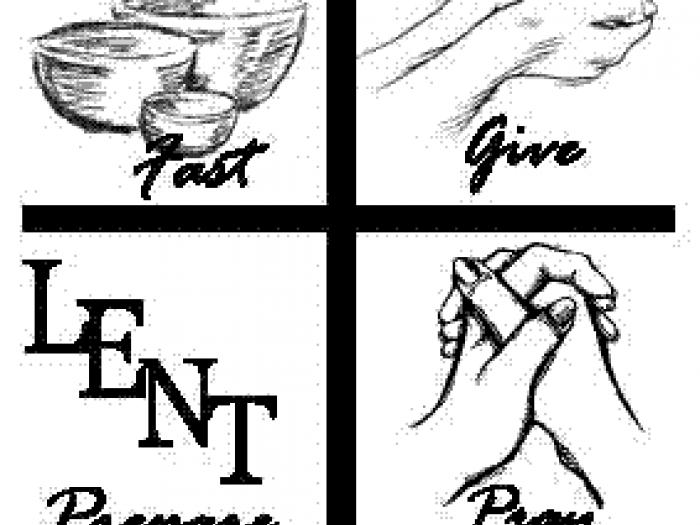 Lent Bible Study
Browse around our website to find out more.
You are welcome to join us at worship or any of our activities.