Welcome to the Mid-Warwickshire Methodist Circuit
Thirteen Churches working together in Mid Warwickshire.
Mission Statement
Encouraging and supporting people:
To be open and responsive
To God
To each other
To the world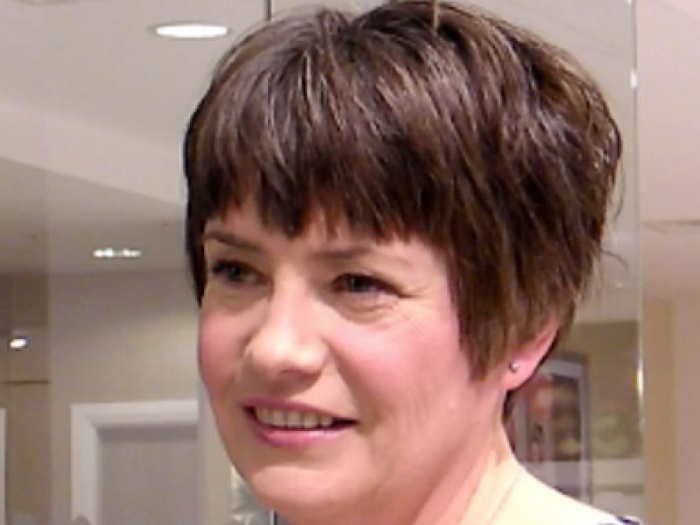 Sabbatical Pilgrimage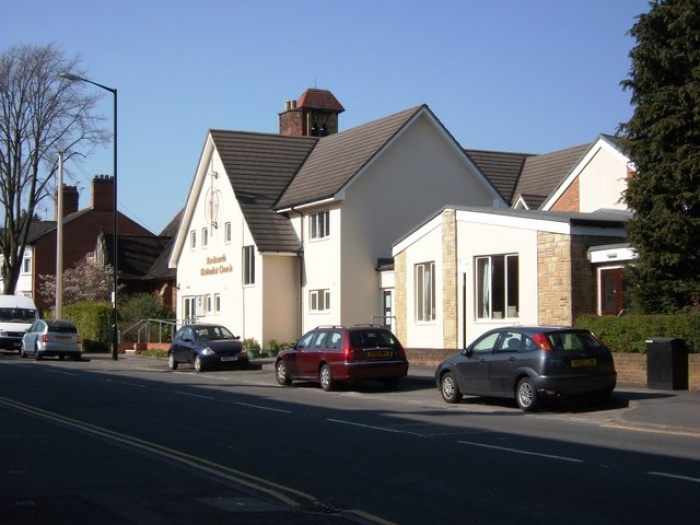 Web support needed
Safeguarding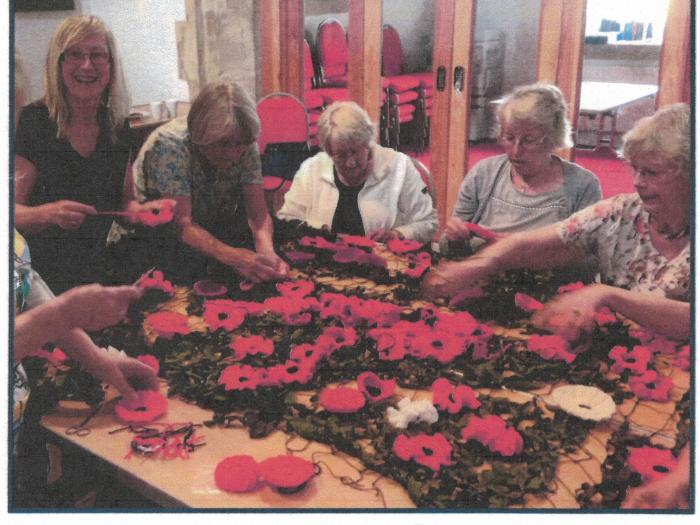 What's Been Happening - Stockton
Browse around our website to find out more.
You are welcome to join us at worship or any of our activities.