What's Been Happening - Stockton
Webteam

:

5th December 2017 3:56pm
What's been happening at Stockton LEP?
November and December have been busy months for groups in Stockton LEP .
The Stockton Knit & Natter group started meeting on Monday afternoons at the beginning of the year. They meet in the church where they enjoy a cup of tea, learn new skills and find a safe space to share problems and talk about the Bible.
In November the group used the dozens of poppies they had knitted since the beginning of the year, to decorate the church for their Remembrance Service. Look at the result here
After Remembrance Sunday, they moved from knitting poppies to knitting nativity characters ready for the Christingle & Crib Services at Christmas.
At the beginning of November the congregation enjoyed a Harvest Supper prepared by the ladies of the church, which was followed by entertainment.
Other stories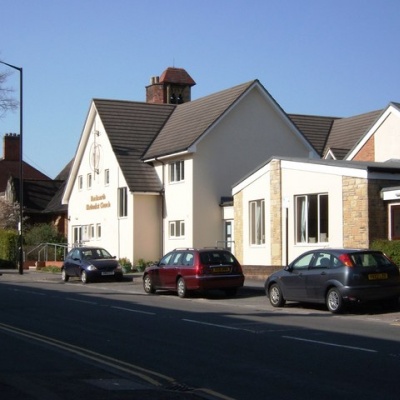 Webteam: 14/08/2018
MHA EVENT: FOR ALL OUR TOMORROWSCreating a better life for older people and how together we can make a differenceThursday 16th August 2018 from 10:30am — 1:30pmatKenilworth Methodist Church, Priory...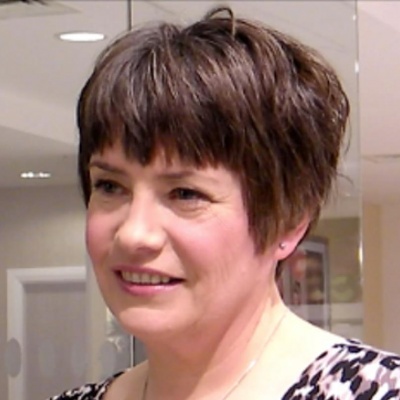 Webteam: 26/06/2018
Rev Barbara Greenwood has completed her Sabbatical and is now back in the Circuit. She has provided an account of her pilgrimage which formed a large part of her Sabbatical, which you can read here...