What's Been Happening - Stockton
Webteam

:

5th December 2017 3:56pm
What's been happening at Stockton LEP?
November and December have been busy months for groups in Stockton LEP .
The Stockton Knit & Natter group started meeting on Monday afternoons at the beginning of the year. They meet in the church where they enjoy a cup of tea, learn new skills and find a safe space to share problems and talk about the Bible.
In November the group used the dozens of poppies they had knitted since the beginning of the year, to decorate the church for their Remembrance Service. Look at the result here
After Remembrance Sunday, they moved from knitting poppies to knitting nativity characters ready for the Christingle & Crib Services at Christmas.
At the beginning of November the congregation enjoyed a Harvest Supper prepared by the ladies of the church, which was followed by entertainment.
Other stories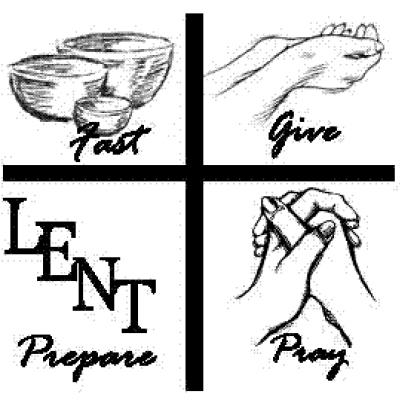 Webteam: 21/02/2018
Ten Squared Bible Study for Lent 2018Lent is a time for reflection and re-evaluation of our life of faith. It is often a time when we look to delve more deeply into what the Bible has to say to us.Many people join study...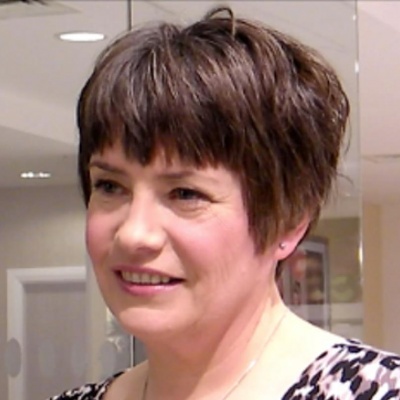 Webteam: 09/02/2018
Sabbatical : To be a PilgrimThe third Sabbatical in the Circuit is underway. Rev Barbara Greenwood who has pastoral responsibility for Warwick and Whitnash Churches left behind all Circuit and Church responsibilities at...