Knightcote Chapel 180th Anniversary
Webteam

:

4th April 2017 9:33am
Knightcote Chapel in the heart of Warwickshire celebrates its 180th anniversary with a service of praise and thanksgiving at 7.30pm on Monday 24th April 2017.
Our guest speaker will be Rev. John Taylor and the anniversary will be chaired by our Superintendent Minister Rev. Peter Powers. The music will be led by 'Harmony'.
The little chapel with the big heart.
All are welcome.
Other stories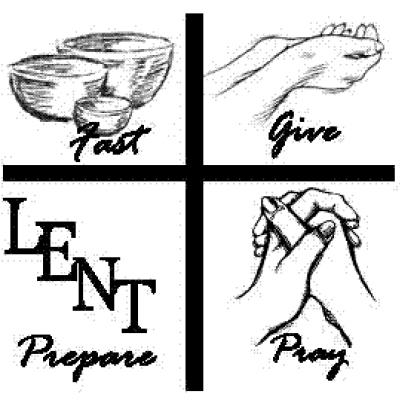 Webteam: 21/02/2018
Ten Squared Bible Study for Lent 2018Lent is a time for reflection and re-evaluation of our life of faith. It is often a time when we look to delve more deeply into what the Bible has to say to us.Many people join study...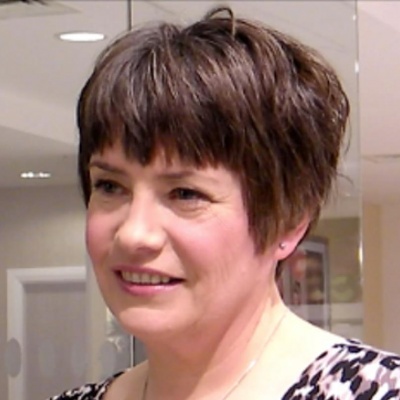 Webteam: 09/02/2018
Sabbatical : To be a PilgrimThe third Sabbatical in the Circuit is underway. Rev Barbara Greenwood who has pastoral responsibility for Warwick and Whitnash Churches left behind all Circuit and Church responsibilities at...