Knightcote Chapel 180th Anniversary
Webteam

:

4th April 2017 9:33am
Knightcote Chapel in the heart of Warwickshire celebrates its 180th anniversary with a service of praise and thanksgiving at 7.30pm on Monday 24th April 2017.
Our guest speaker will be Rev. John Taylor and the anniversary will be chaired by our Superintendent Minister Rev. Peter Powers. The music will be led by 'Harmony'.
The little chapel with the big heart.
All are welcome.
Other stories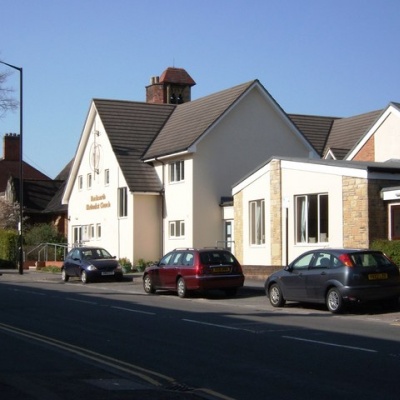 Webteam: 14/08/2018
MHA EVENT: FOR ALL OUR TOMORROWSCreating a better life for older people and how together we can make a differenceThursday 16th August 2018 from 10:30am — 1:30pmatKenilworth Methodist Church, Priory...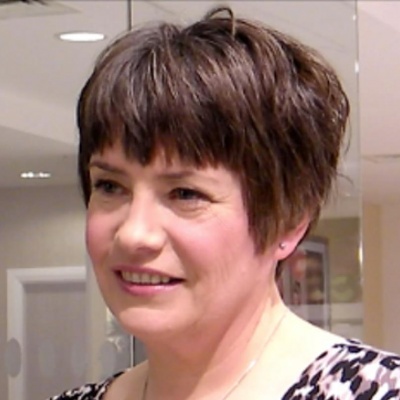 Webteam: 26/06/2018
Rev Barbara Greenwood has completed her Sabbatical and is now back in the Circuit. She has provided an account of her pilgrimage which formed a large part of her Sabbatical, which you can read here...