Knightcote Chapel 180th Anniversary
Webteam

:

4th April 2017 9:33am
Knightcote Chapel in the heart of Warwickshire celebrates its 180th anniversary with a service of praise and thanksgiving at 7.30pm on Monday 24th April 2017.
Our guest speaker will be Rev. John Taylor and the anniversary will be chaired by our Superintendent Minister Rev. Peter Powers. The music will be led by 'Harmony'.
The little chapel with the big heart.
All are welcome.
Other stories
Webteam: 15/05/2018
Christian Aid's Big BrekkieIt's Christian Aid Week (13th — 19th May)Many churches and individuals are helping to raise funds by hosting a Big Brekkie. — the poster attached is for Wellesbourne, but other churches...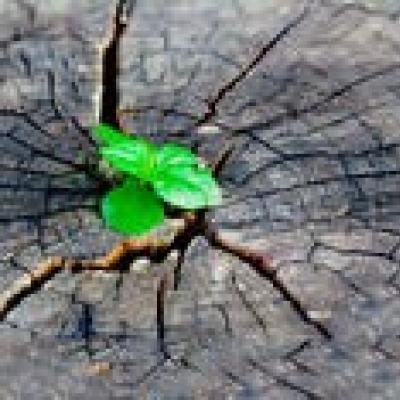 Webteam: 01/05/2018
Circuit RenewalMid Warwickshire Methodist Circuit is starting a period of discernment to discover God's will for the Circuit and its Congregations in the future.The key text for the renewal comes from...