Easter Carol Service
We are all familiar with Carol Services at Christmas, but The Bridges Group of Parishes invites you to join with them for a Celebration of Easter with an Easter Carol Service.
Remember:
Without Easter there would be no Christmas
and without Christmas there would be no Easter.
The Carol Service will be at 5.00 pm on Easter Sunday 1st April, at The Church of St Peter, Wormleighton.
The service will consist mainly of Bible readings, hymns and carols, including two new Easter hymns written specifically for traditional Christmas tunes.
The organist is Dr Gerard Hyland
Light refreshments will follow
All are welcome.
Other stories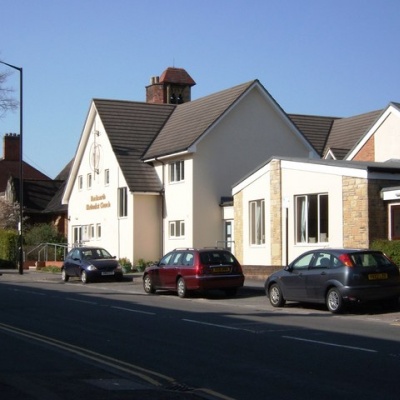 Webteam: 14/08/2018
MHA EVENT: FOR ALL OUR TOMORROWSCreating a better life for older people and how together we can make a differenceThursday 16th August 2018 from 10:30am — 1:30pmatKenilworth Methodist Church, Priory...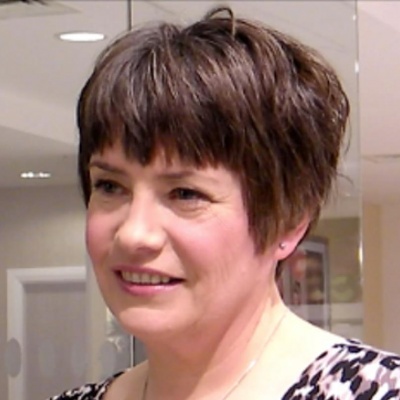 Webteam: 26/06/2018
Rev Barbara Greenwood has completed her Sabbatical and is now back in the Circuit. She has provided an account of her pilgrimage which formed a large part of her Sabbatical, which you can read here...