Whitnash Fun Day
Whitnash Methodist Church was the venue for a Fun Day on a lovely Sunday afternoon on the bank holiday weekend at the end of August. The grounds were transformed with a bouncy castle, free barbeque, a variety of fun games.....and cake.
Much fun was had by many people on the `rodeo bull ride`....ride it if you dare! Wild animals were to be seen...... but they turned out to be children with painted faces.
All of this, and much more, was organised by the Churches of the Mid-Warwickshire Circuit, in particular Dale Street Methodist Church. The grounds of Whitnash Methodist Church were chosen as they are unique in the grassy space offered.
The day was offered as a `gift` to Whitnash residents and a launch point for new mission activities based on the Church. It was very well supported by all of the Circuit Churches and contacts were made with a number of local families.
The afternoon finished with a time of outdoor worship led by the Konect4 worship group from Dale Street. For many this was a new experience of worship and we hope that this will be a starting point for introducing a `friendly` form of worship to the young folk of Whitnash.
Other stories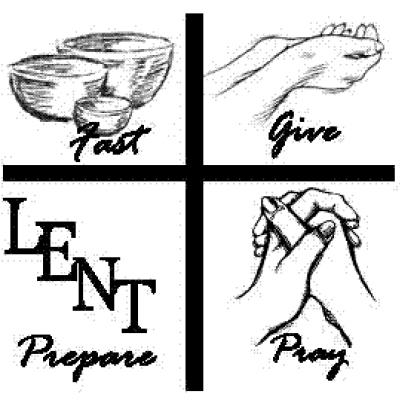 Webteam: 21/02/2018
Ten Squared Bible Study for Lent 2018Lent is a time for reflection and re-evaluation of our life of faith. It is often a time when we look to delve more deeply into what the Bible has to say to us.Many people join study...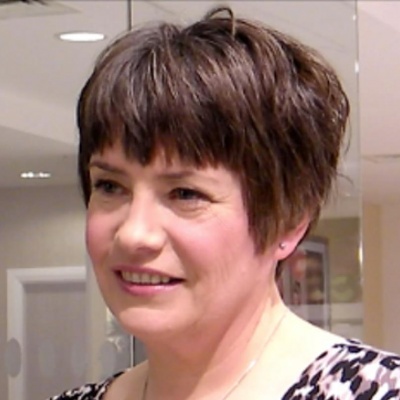 Webteam: 09/02/2018
Sabbatical : To be a PilgrimThe third Sabbatical in the Circuit is underway. Rev Barbara Greenwood who has pastoral responsibility for Warwick and Whitnash Churches left behind all Circuit and Church responsibilities at...