Tysoe Methodist Church are hosting their Annual Strawberry Tea event on
Saturday 22nd July from 2:30 — 4:00 pm.
The address is Main Street, Upper Tysoe, CV35 0SX.
You are very welcome to come and help celebrate the wonderful strawberry, there will be many things strawberry available to eat (strawberries and cream; strawberry scones; strawberry cakes ...) along with a bring and buy stall. All in aid of church funds.
A poster can be found here
Other stories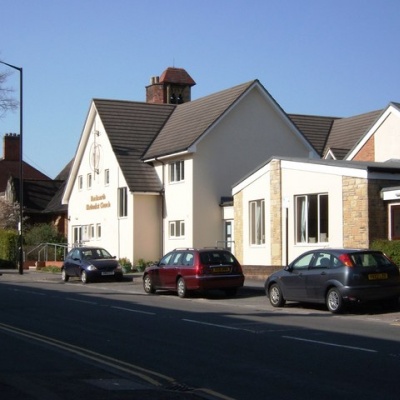 Webteam: 14/08/2018
MHA EVENT: FOR ALL OUR TOMORROWSCreating a better life for older people and how together we can make a differenceThursday 16th August 2018 from 10:30am — 1:30pmatKenilworth Methodist Church, Priory...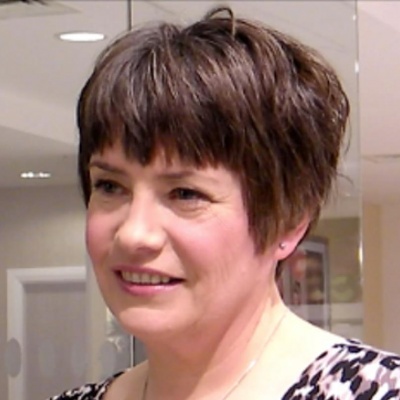 Webteam: 26/06/2018
Rev Barbara Greenwood has completed her Sabbatical and is now back in the Circuit. She has provided an account of her pilgrimage which formed a large part of her Sabbatical, which you can read here...