Sabbatical : To be a Pilgrim
The third Sabbatical in the Circuit is underway.
Rev Barbara Greenwood who has pastoral responsibility for Warwick and Whitnash Churches left behind all Circuit and Church responsibilities at the end of January to start her Sabbatical journey which will end with a Pilgrimage to Santiago de Compostela, treading the Camino, the old pilgrim way starting in the French Pyrenees in St Jean Pied de Port.
You can read her longer description of her plans for her Sabbatical here.
We hold her in our prayers and await some super photos.
Other stories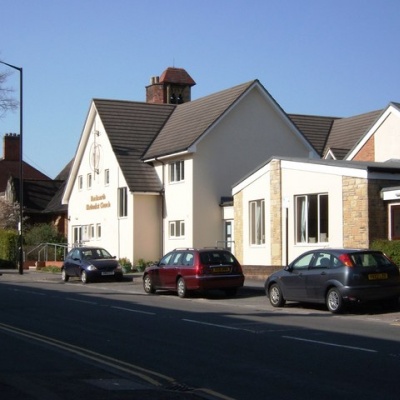 Webteam: 14/08/2018
MHA EVENT: FOR ALL OUR TOMORROWSCreating a better life for older people and how together we can make a differenceThursday 16th August 2018 from 10:30am — 1:30pmatKenilworth Methodist Church, Priory...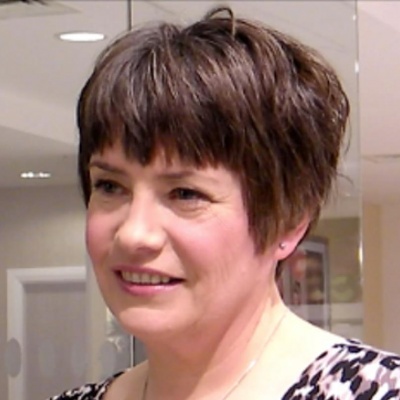 Webteam: 26/06/2018
Rev Barbara Greenwood has completed her Sabbatical and is now back in the Circuit. She has provided an account of her pilgrimage which formed a large part of her Sabbatical, which you can read here...