On Sunday 18th June, at 4:00 pm, on the hottest day of the year so far, over 80 people from the Mid Warwickshire Circuit packed into the small Methodist church at Snitterfield to say a sad farewell to the church and its community, which has now closed after 134 years of worship and service to the local community.
Although there was a great deal of sadness, the overwhelming experience was one of celebration and joy in God's greatness and faithfulness.
Rev Barbara Greenwood led the service and in her introductory remarks, she said that their aim in preparing the service was that it should be a celebration of the life of the church and that we should raise the roof with good Methodist singing. Both these aims were fulfilled.
The lovely church has been the local centre of Methodism's understanding that worship of God is complemented by service in and to the community. However, changing demographics and dwindling congregations meant that the church was forced to close.
A copy of the Service Booklet is available on this website.
Other stories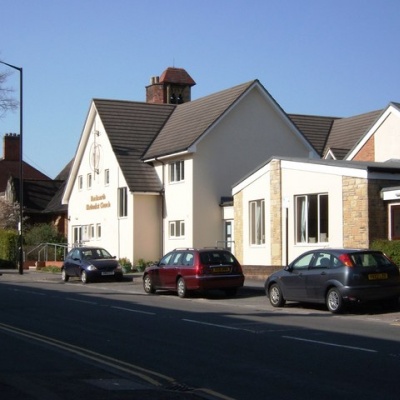 Webteam: 14/08/2018
MHA EVENT: FOR ALL OUR TOMORROWSCreating a better life for older people and how together we can make a differenceThursday 16th August 2018 from 10:30am — 1:30pmatKenilworth Methodist Church, Priory...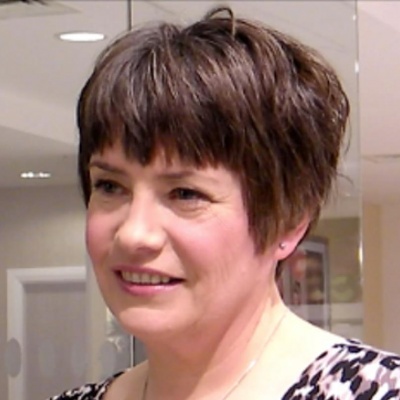 Webteam: 26/06/2018
Rev Barbara Greenwood has completed her Sabbatical and is now back in the Circuit. She has provided an account of her pilgrimage which formed a large part of her Sabbatical, which you can read here...